Kia Seltos, Sonet or Hyundai Creta: The SUV with the better seating space?
Does the measurement on paper help reflect how wide an SUV really is? We decode this query.
Published On Mar 11, 2023 09:00:00 AM
33,307 Views
Follow us on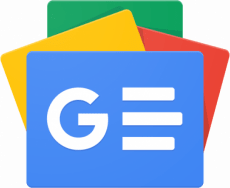 The Kia Seltos is only 10mm wider than the Sonet, while the Sonet's width is the same as the Creta. My main priority is seating three adults at the rear, with legroom and headroom not a concern. Does it make sense to invest Rs 3.2 lakh more for a similar variant of the Seltos, and will it give me considerably more shoulder room at the back for three adults?
Sughosh Gowda, Mysuru
Autocar India says: Width measurement on paper does not reflect how it actually is for occupants as the measurement points are taken to suit the manufacturer (they always choose the widest points). In reality, the seat width, the door pads and the roof position are what determine comfort in the rear, and compared to the Seltos, the Sonet is decidedly cramped. So in short, the Seltos has considerably more room, but it's best you check out both with your friends or family members to actually find out how comfy it is for three persons in the rear seat.
Also see:
2020 Hyundai Creta review, test drive
2020 Hyundai Creta video review
Copyright (c) Autocar India. All rights reserved.