Is it worth waiting for the new-gen Honda City?
Picking between the current Toyota Yaris or the next-gen Honda City.
Published On Feb 06, 2020 02:34:00 PM
8,565 Views
Follow us on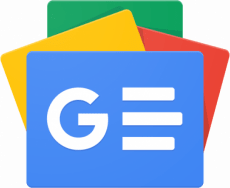 Is the Toyota Yaris still a good sedan for driving for five-six years, or should I wait for the new Honda City?
Sourjo Rai Chowdhury, via email
AAA - The Yaris is undoubtedly a good car, offering a stress-free driving experience and long-term peace of mind, like most Toyotas. However, it misses out on the wow factor and the back seat isn't as spacious or comfortable as the Honda City's. Now, the all-new Honda City is expected before April 2020 and would be a better bet as it will be a big step ahead of the Yaris.
Copyright (c) Autocar India. All rights reserved.