Is it a good idea to buy a Ford Freestyle right now?
Here is how the Mahindra and Ford joint venture will affect the aftersales service and parts availability of Ford products.
Published On Oct 30, 2019 11:30:00 AM
5,707 Views
Follow us on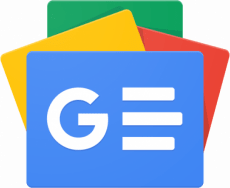 I recently drove a Ford Freestyle and was really impressed by the performance of the diesel engine. I want to buy it but I remember reading somewhere that Ford is planning to exit a part of their operations after a JV with Mahindra. Will this affect the aftersales service and availability of parts? Should I go ahead and buy it or look at some alternatives. My monthly usage is about 3,500km and primarily on highways, so I prefer a diesel.
Ganesh, Chennai
AAA - Ford is not exiting India at all. What it has done is rolled its manufacturing operations into a joint venture with Mahindra. The idea behind this is to share facilities with another manufacturer to reduce costs. In fact, with the cost savings, Ford will be able to invest more in product development and has a pipeline of new models due for launch in India.
Copyright (c) Autocar India. All rights reserved.