Image Crisis
Why is the Tata Aria not popular amongst car buyers?
Published On Apr 30, 2013 09:35:00 PM
3,734 Views
Follow us on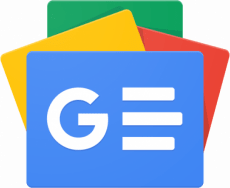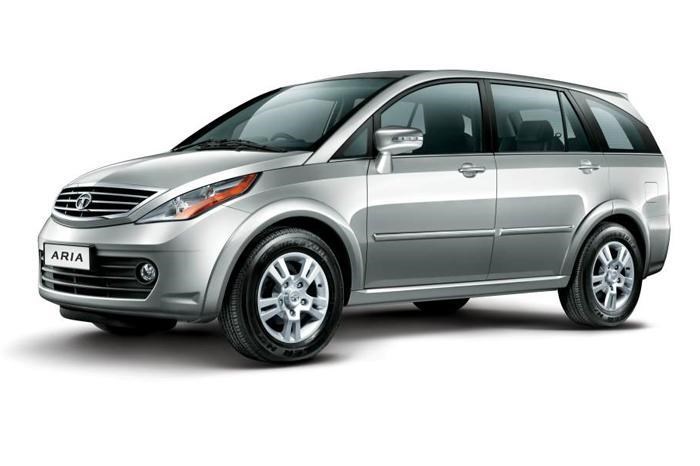 What is the problem withthe Tata Aria? Why isn't it so popular?

Thirumalai Abinesh, via email

AAA The Aria should sell better than it does because it's a very capable vehicle with generous equipment, space and comfort. However, the Aria suffers from an image problem. It doesn't have the same road presence as its SUV competition and the design cues are too similar to other (and cheaper) Tata cars, which has done the Aria no favours. Also, the Aria was launched at a ridiculously high price, which kept buyers away.
Copyright (c) Autocar India. All rights reserved.