Hyundai Venue, Tata Nexon or Maruti Brezza - which is the best city SUV?
For a family SUV to be used in the city, space and efficiency is what you should be looking for.
Published On Sep 23, 2022 03:21:00 PM
1,03,809 Views
Follow us on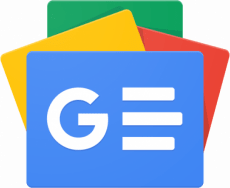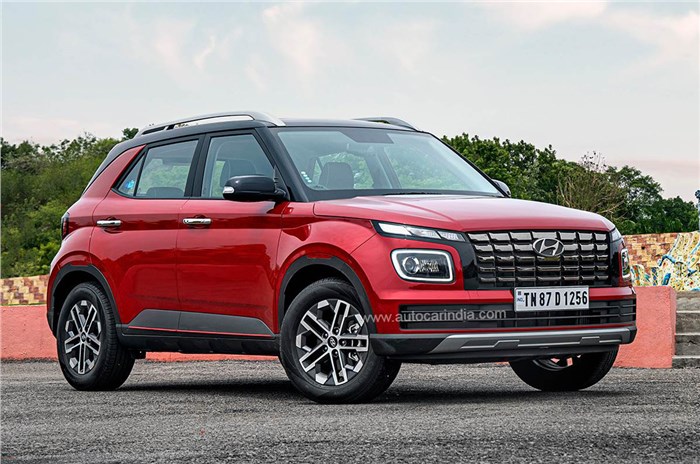 I want to buy a compact SUV but I am confused between the new Hyundai Venue, Tata Nexon and the new Maruti Suzuki Brezza. My daily run is around 15km and we do not drive much on the highway, however, a sunroof is a must as my kids want it. My budget is between Rs 12 lakh-13 lakh.
Saurabh Gupta, Mumbai
Autocar India says: As you have a family, we assume you will need a spacious compact SUV. The Brezza is the most spacious overall and comes with good features. The engine isn't very strong, but for city use and short runs, it's adequate. The Brezza is on the expensive side, but servicing is reasonable. The Venue is also a good choice and a better product than the Brezza, if you can live with a not-so-spacious back seat. All three cars, however, get a sunroof, which should satisfy your children, but please don't let them stick their heads out of it!
Also See:
Hyundai Venue facelift review: Jack of all trades
2022 Maruti Suzuki Brezza review: Topped up with new tech
2020 Tata Nexon facelift review, test drive
Copyright (c) Autocar India. All rights reserved.