Honda or Hyundai
Between the Honda Amaze and the Hyundai i20, which is a better option?
Published On Apr 02, 2014 08:28:00 PM
1,57,557 Views
Follow us on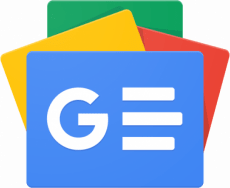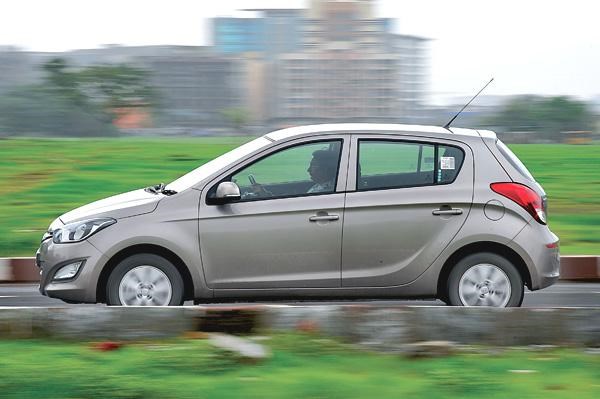 I drive a Hyundai Santro and am planning to upgrade to a new car within Rs 6-6.5 lakh. My monthly travel is about 400km, so I want a petrol car. I have test-driven the Honda Amaze and Hyundai i20 and am not sure which to go for. Hyundai has a lot of discounts and offers currently. Which car would you recommend?
Nitin S Sharma, via email
AAA If you don't need a boot, then the Hyundai i20 is a good option, especially if you're getting a good deal on it. The i20, in fact, feels more plush thanks to richer interiors; the Amaze's dashboard feels a little spartan in comparison. However, the Amaze is much nicer to drive, thanks to a stronger engine and better ride and handling. But since you don't drive much every month, it's best to go for the i20, which is a good upgrade from your Santro and will keep you in the Hyundai family that you are already familiar with.
Copyright (c) Autocar India. All rights reserved.