Harley all the way
Published On Aug 12, 2013 09:04:00 PM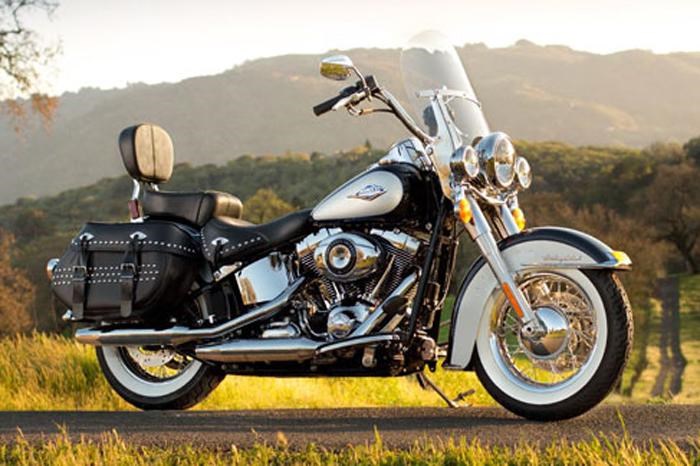 Wants a performance-oriented bike within a budget of Rs 13 lakh.
I have a budget of Rs 13 lakh and am searching for a suitable motorcycle for myself. I am contemplating either the Suzuki Intruder M1800R or any of the Harley-Davidsons on sale in the country. Though I am a Harley-Davidson fan I find their pricing steep. Which motorcycle would be the best in terms of performance and maintenance?
Ashish, via email, Mumbai
AAA Harley-Davidson is undoubtedly the better choice for you to make when considering a large-capacity cruiser bike in India. We suggest you look at something from the Sportster family of motorcycles, several of which are now assembled in India, and hence relatively competitively priced specially for the Indian market and customer.
What do you think about this Feature