Good ghat runner
Published On Feb 14, 2014 06:03:00 PM
21212 Views
Follow us on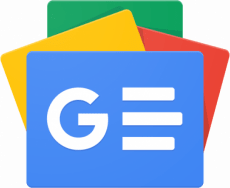 Wants to know whether a petrol or diesel engine makes sense for a monthly running of 800km.
I'm looking at buying the Ford EcoSport, but am willing to consider other cars under Rs 8 lakh. Also, should I go for a petrol or diesel model? My monthly running is 800km, with
an additional pot-holed ghat run of
700km once a month.
Ravindra B Jadhav, Goa
AAA
Since petrol is cheaper in Goa than anywhere else in the country
and given your modest running of only 800km, it certainly makes sense to go in for a petrol car. The EcoSport with the 1-litre EcoBoost engine is your best option as it has a punchy mid-range and good pulling power which is ideal for the hills. Also, its long travel suspension and high ground clearance takes potholes well. But be prepared for a long wait as the deliveries are taking months.
What do you think about this Feature