Going Snorkeling
Plans to fit a snorkel to the Thar.
Published On Apr 12, 2013 09:27:00 PM
16,316 Views
Follow us on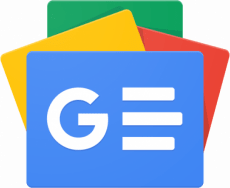 I plan to fit a snorkel onto my Thar. What depth of water can I expect to cross realistically, without stalling the engine? What are the limiting factors?
Luis Velho, via email
AAA The Thar's stock air box sucks in air from just behind the right headlamp. The danger there is that a medium-sized bow wave will push up enough water to reach the intake. A snorkel will improve your wading ability considerably, but as of now, there are no hard figures as to the depth of water you can cross. We are waiting for the next monsoons to properly test the snorkel we fitted to our long-term Thar.
Theoretically you should be able to go bonnet-deep into water, but then other issues can crop up. The ECU and fuse box, for example, sit low in the front passenger footwell. If they get wet, you will get stuck and there'll be huge bills too. We got around this problem by wrapping the ECU in a plastic packet as soon as we had to cross water, but this is not a foolproof solution.
As for the downsides, we noticed a tiny bit more lag in throttle response after fitting the snorkel in our long-term Thar. We think it's down to the engine having to work harder to suck air through the considerably longer intake. It's not a major issue and it's easy enough to drive around this minor problem.
Copyright (c) Autocar India. All rights reserved.