Filtering the issue
New Verna emitting black smoke.
Published On Dec 15, 2012 05:31:00 PM
3,606 Views
Follow us on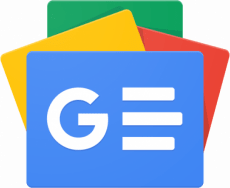 I bought a Verna diesel automatic on September 21, and I have covered 1700km since. Today, I noticed some black patches on the tip of the rear bumper, where it meets the exhaust pipe. On further investigation, I noticed the exhaust emitting some black smoke, which I found quite shocking. The air filter is cleaned every week and I fill the car up only at a company-owned and operated HPCL pump; in fact, I have to travel 20km extra just to do so. Should I start using a fuel additive, and if so, which one?
Sujoy Broota, via email
AAA It is not advisable to add aftermarket additives unless they are approved by Hyundai. There is absolutely no need to clean your air filter every week and one should strictly follow the manufacturer's service schedule. It is likely that the quality of the fuel you are using is suspect. Try another pump to see if the problem remains. If not, since the car is new, it should be immediately shown to the local Hyundai workshop to diagnose the fault, which should be fixed under warranty.
Copyright (c) Autocar India. All rights reserved.