Fiat upcoming MPV or Renault Lodgy
Should I wait for Fiat's upcoming MPV due in 2015, or go for the Renault Lodgy?
Published On Jul 10, 2015 04:23:00 PM
6,944 Views
Follow us on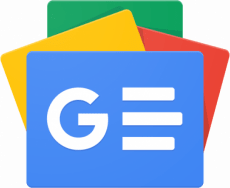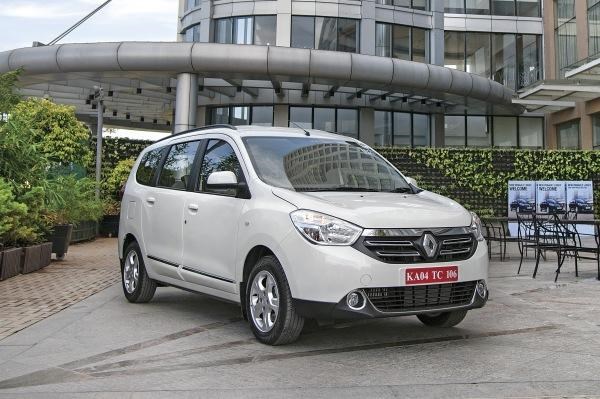 I'd read in your news pages about Fiat coming up with an MPV sometime in 2015. Should I wait for it, or go for the Renault Lodgy?
Ravi Nair, Pune
AAA Fiat has got plans for an MPV but the company has decided to develop this on an all-new platform. Hence, it won't be coming anytime soon — not for another three-four years, in our estimate. Your current options are the Lodgy, Mobilio and Ertiga. The Lodgy, though not the cheapest, offers the most in terms of space and comfort.
Copyright (c) Autocar India. All rights reserved.