Fabia, Brio or Vento?
Published On Oct 19, 2012 03:55:00 PM
3319 Views
Follow us on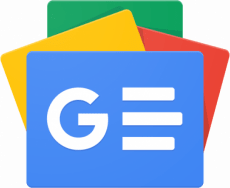 Which car to buy?
Please help me choose a car from among the Skoda Fabia 1.6, Honda Brio and the VW Vento. I prefer a car that feels refined and is fun to drive in a city.
Azim Barodawalla, via email
There is no doubt that the Fabia 1.6 is the best to drive thanks to its compact dimensions, great ride and good handling. It's pretty refined too and feels the most solid of the lot. It's the one we would recommend if you want to decide with your heart instead of your head. But remember that the Fabia 1.6 has poor fuel efficiency and even worse resale value when it's time to sell. Also bear in mind that due to the very limited demand, the Fabia 1.6 is made to order and a 6-8 week lead time is what some dealers are quoting. A more practical but far less entertaining choice is the Brio. It's quite refined, compact and very user-friendly. And being a Honda, you are unlikely to have an unhappy experience with it.
Copyright (c) Autocar India. All rights reserved.