ECU remap for a 2015 Honda City diesel
Is it safe to go for an ECU remap on my diesel Honda City?
Published On Oct 11, 2020 11:00:00 AM
14,110 Views
Follow us on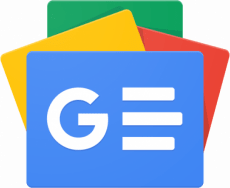 I own a 2015 Honda City 1.5 i-DTEC that has been driven 50,000km. I want to go for an ECU modification to enhance power, but is it safe to do so? I got my 2015 VW Polo 1.5 TDI Code 6 Stage 1 remap done and it ran 90,000km but left me with engine starting problem. Only after I converted it back to stock did the vehicle run trouble-free.
Milan, Chandigarh
The problem that you faced after remapping your Polo could possibly be due to an improper flash of the ECU. If international maps are simply flashed on the Indian model, the difference in the base software would signal the ECU to not allow the car to start to prevent damage to the engine.
With regards to your Honda City, the engine has robust internals and you could go ahead getting a remap to extract around 10-15 percent more power. We would suggest getting it done either from Wolf Moto or if in Delhi then GT Tunerz, as Code 6 has a relatively poorer customer satisfaction record overall.
However, we would advise you to keep a couple of things in mind while getting the remap calibration done. To prevent any undue engine damage, just ensure that the exhaust gas temperature (EGT) remains within reasonable limits and also that the engine doesn't overwork at full throttle. All the best.
Copyright (c) Autocar India. All rights reserved.