Deciding between a Mercedes GLS and Volvo XC90
I am looking to buy a large luxurious SUV and have shortlisted the Volvo XC90 and Mercedes GLS.
Published On Apr 23, 2021 12:00:00 PM
21,717 Views
Follow us on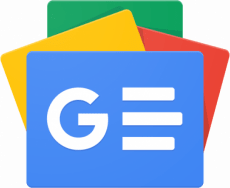 Which one should I go for in between the Mercedes-Benz GLS and the Volvo XC90?
Saisankar Chowdary, Guntur
Both cars are very capable, with the XC90 offering a slightly plusher and more car-like ride, and cushier seats. The GLS has more road presence, has the latest connected tech and what really wins it for the big Merc are a pair of strong engines. Both, the 3.0-litre turbo diesel (400d) and the turbo-petrol (450) are smooth, punchy and superior to the XC90's four-cylinder units.
Copyright (c) Autocar India. All rights reserved.