Deciding between a Kia Seltos GTX and MG Hector Smart
I like the long feature list of the Seltos GTX but it feels cramped as compared to the Hector and also not as spacious as my old first-gen Skoda Octavia.
Published On Oct 16, 2020 11:00:00 AM
15,698 Views
Follow us on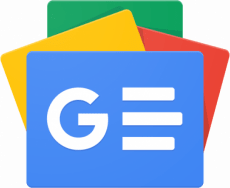 I am looking for a midsize SUV for city driving and am confused between The MG Hector Smart hybrid and the Kia Seltos GTX. I like the Hector's spacious cabin, chunky looks, safe build and that big touchscreen. In the Seltos GTX, I get extra sunroof, the best-looking head-up display and air purifier. However, compared to the Hector, it looks very small and is cramped because I am 6ft tall and space is less than in my previous car, a first-gen Skoda Octavia.
Abhishek Chaudhry, Chandigarh
The Seltos is an overall better car with its good build quality, smooth powertrain and features. However, it is cramped as you say and that is where the Hector scores. Given your requirement for space, I would go for the Hector as it is a far more comfortable car than the Seltos. Also, the ride quality of the Hector is better and it feels like an SUV that's a full-size bigger than the Seltos. We would suggest you pick the Hector.
Copyright (c) Autocar India. All rights reserved.