Czech-ing the right boxes
Published On Nov 15, 2012 11:04:00 PM
5640 Views
Follow us on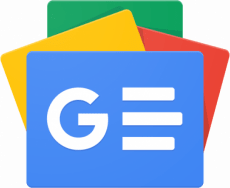 Skoda Yeti 4X4 or the Mahindra XUV500?
Which SUV is better, the Skoda Yeti 4x4 or the Mahindra XUV500? Is Hyundai planning to launch the Tucson in India anytime soon? Suman Bose, via email
AAA: Both these SUVs are very different in character and capability and hence the choice will depend largely on your usage and requirements. If you enjoy driving and don't have the need for a large boot or passenger space, the Yeti is possibly the best SUV you can buy. It is one of our favourite cars in the market because of its amazing ride and handling, and the way it tackles any road. The XUV500 is nowhere near as dynamically accomplished as the Yeti, but it offers much more space, lots of equipment and is cheaper too. Hyundai is evaluating the new Tucson or ix35 for the Indian market, but there are no definite plans to launch it yet.
Copyright (c) Autocar India. All rights reserved.
What do you think about this Feature