Cooling solutions
Wants to know how to go about fitting air-con vents for his car's rear seats.
Published On Sep 04, 2013 09:02:00 PM
1,07,808 Views
Follow us on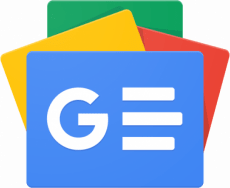 I want to enhance the air-conditioning for my car's rear seats. Please advise how to go about getting AC vents fitted here.
Manish Makan, via email
AAA Roof-mounted rear AC vents can be installed at any major accessories shop. This should cost you in the region of Rs 12,000-15,000. However, this additional unit will place extra load on the engine, so expect a drop in fuel efficiency, and it can affect your air-conditioning system adversely in the long run as well.
Copyright (c) Autocar India. All rights reserved.