Choosing between the Jeep Compass petrol and diesel
Should you buy the 2021 Jeep Compass petrol-automatic or the diesel-automatic?
Published On Apr 09, 2021 12:00:00 PM
23,688 Views
Follow us on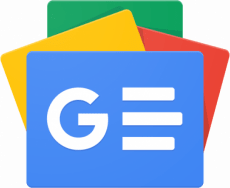 I am a long-time fan of Autocar India reviews and am planning to buy the new 2021 Jeep Compass. Can you please help me choose between the diesel and petrol variants? I have read and seen many reviews of Jeep compass petrol-automatic and my takeaway is that the engine is a bit underpowered, it has a turbo lag below 2,500rpm, the gearbox is sluggish, and the fuel economy is poor (but that's not high on my agenda).
I want an automatic variant, and it will be used as a daily driver in the city and for occasional long drives, with an average of 6,000-8,000 km per year. It should have a very good drive experience and with a potential for good resale value after 4-5 years.
Amarinder Bhandari, Gurgaon
The new Compass is a huge improvement over the older one but comes at a cost. However, you'll find your money buys you the most capable SUV in its class, which is now kitted with all the features that customers want.
Your observations on the petrol engine are correct and for those reasons our choice between the petrol and diesel is the latter, purely because it is a stronger engine and offers a level of performance that is wanted in the petrol version.
Copyright (c) Autocar India. All rights reserved.