Chevy's trails
Will Chevrolet launch the Trailblazer SUV in India?
Published On Jan 02, 2013 09:33:00 PM
3,661 Views
Follow us on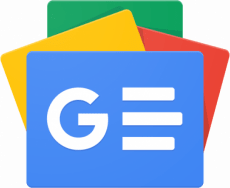 I heard that Chevy is going to launch the Trailblazer in India next year. If this is true, can I get details of the car, including when it will be available?
Mohammed Fazil, via email
AAA GM India has shelved plans to launch the Trailblazer in India because the existing paint-shops in GM India's Talegaon and Halol plants cannot accommodate the large SUV. This means the company will have to invest in an all-new paint shop to produce the Trailblazer locally, and the cost cannot justify the small volumes the Trailblazer would sell in India.
Copyright (c) Autocar India. All rights reserved.