Can you still buy a Volkswagen Polo GTI?
Is the more performance-focused, 2-door Volkswagen Polo GTI still available to purchase?
Published On Feb 15, 2020 08:00:00 AM
13,204 Views
Follow us on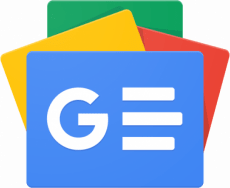 I'm looking to buy the two-door Volkswagen Polo GTI. But since it has been discontinued, can I get one by order? I'm a big fan of the car and would really love to own one.
Ranveer, Sangli
AAA - Unfortunately, the last lot of Polo GTIs sold out over a year ago and there are no plans to import more. Your best bet is to try and find a used one. This will be difficult though, as owners don't want to part with their GTIs. However, keep a constant lookout, you may get lucky.
Copyright (c) Autocar India. All rights reserved.