Buying first motorcycle
A good motorcycle on which to learn how to ride.
Published On Oct 21, 2016 12:00:00 PM
6,719 Views
Follow us on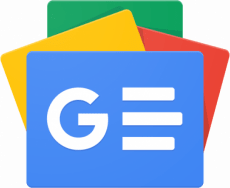 I'm buying a motorcycle for the first time and I'll be learning how to ride on it. Please suggest one that will be good for me.
Soumya, via helpline
AAA If you're keen on an easy-to-ride motorcycle, you could consider the Honda CB Unicorn 160.
However, if you're looking for a more easy, gearless two-wheeler, we suggest you go for the TVS Scooty Zest 110 (provided you are not very tall), or the Yamaha Ray Z if you're looking for a more substantial scooter.
Copyright (c) Autocar India. All rights reserved.