Buying a hot hatch
Should I buy a Hyundai i20 automatic or a Volkswagen GT TSI?
Published On Aug 12, 2017 01:03:00 PM
8,380 Views
Follow us on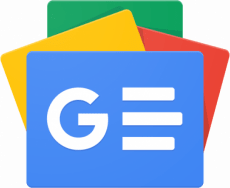 I am planning to buy a powerful hatch this year and want your advice regarding the same. Which one should I go with – the turbocharged Volkswagen Polo GT TSI or the more powerful Hyundai Elite i20 that comes with a 1.4-litre petrol engine and AT transmission?
Mukesh Kukrani, Ahmedabad
AAA It's true that the Elite i20 is a great-looking car and the design is one of the key reasons why it is so popular. However, if you like driving, then the Polo GT TSI is for you. No question about it. The combination of the 1.2 TSI engine and DSG gearbox is simply brilliant, and the i20, even with a bigger 1.4-litre engine can't hold a candle to the VW. The Polo is also well-built and has a great ride.
Copyright (c) Autocar India. All rights reserved.