Buying a CVT automatic between Rs 6-8 lakh
Looking to buy a low-budget CVT automatic for the daily commute.
Published On Mar 25, 2020 09:00:00 AM
8,647 Views
Follow us on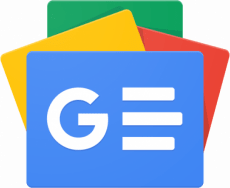 I am looking for a low-budget CVT model for my daily 25km city commute. My needs are safety and infotainment, and my budget is Rs 6 lakh to Rs 8 lakh.
Balachandran, Tirunelveli
AAA - The Datsun Go CVT will fit your budget best. It's the most affordable CVT in the market is and easy to drive as well. Also, the new safety regulations have made it safer than before.
Copyright (c) Autocar India. All rights reserved.