Back seat luxury
Currently owns a BMW 320d and is planning to upgrade a bigger saloon.
Published On Apr 12, 2013 09:36:00 PM
4,862 Views
Follow us on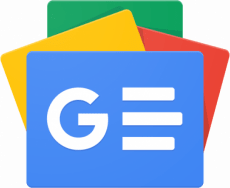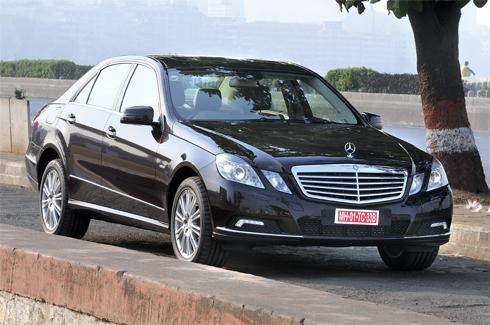 I currently own a BMW 320d, and am planning to upgrade. I am considering the BMW 525, E 250 CDI, A6 2.0 TDI and Jaguar XF 2.2D. The car will be chauffeur-driven. Which do you suggest?
Shaktikumar, via email
AAA If you are going to be largely chauffeur-driven, then the E-class is your best bet. It has the best back seat of all and offers a good view outside for rear-seat passengers, which subtly adds to overall comfort. Also the E250 CDI with its twin-scroll turbo has punchy performance but it is slightly noisier than the other cars. The ride quality of the E-class is pretty good too.
Copyright (c) Autocar India. All rights reserved.