Automatic gearbox option for the Honda WR-V
Will Honda introduce the option of an automatic gearbox - either CVT or torque converter - on the WR-V?
Published On Jun 09, 2020 08:00:00 AM
10,361 Views
Follow us on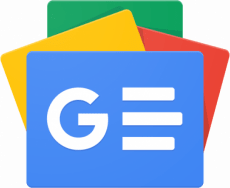 I am impressed with the Honda WR-V's performance even though it is underpowered. However, living in Mumbai, I am not in favour of using a stick shift. Are there any plans by Honda to bring in an automatic transmission version in the form of a CVT or torque converter, and not an AMT?
Bharat Malkani, Mumbai
It is unlikely that Honda will bring an automatic version of the WR-V, as the model is likely to be replaced with another compact SUV sometime next year. Honda doesn't favour AMTs and future compact Honda automatics will all have CVTs.
Copyright (c) Autocar India. All rights reserved.