Adrenaline junkie
Wants to know if the KTM 200 Duke suffers from engine overheating issues on long journeys.
Published On Apr 02, 2014 08:10:00 PM
8,259 Views
Follow us on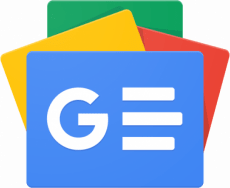 I am interested in purchasing the KTM 200 Duke, however, I've been told it has engine overheating problems, which crop up on long journeys. Can you please clarify the issue, and suggest a viable option for me to go ahead with?
Sachin, via email
AAA Having ridden the KTM 200 Duke for extended duration, in a variety of conditions, we can vouch for the bike not facing any kind of overheating trouble, as described by you. You can safely go ahead and purchase the 200 Duke, a class leader in its segment.
Copyright (c) Autocar India. All rights reserved.